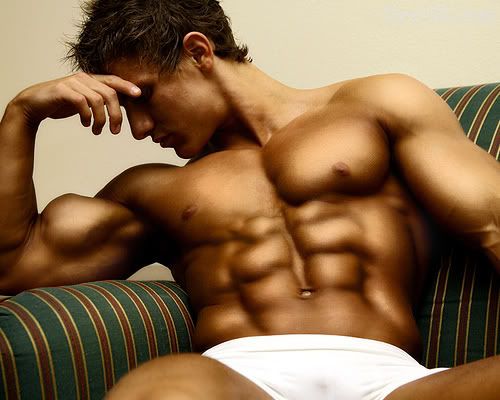 I'm taking a break from
Lost in New Falls
this week. It's under submission and every time I look at it now, I get anxious, so let me introduce Cara Reynolds and Will Jones from one of my WIP's tentatively titled,
Always a Chance
. She's in PR and he's working with her to promote the Ultimate Warrior League. During a long weekend, Will suggests they pretend they're dating to fool his sister, who is also Cara's best friend. Considering she finds his hard body and jovial personality extremely attractive, how is she supposed to resist?
"Date me."

Cara Reynolds barely checked the Hollywood spit-take as the off-limits man of her dreams proposed…dating. Date Will Jones? It was impossible for so many reasons. For one thing, they worked together, and dating and business never mixed well. Then there was the fact he defined the term serial dater.