Sunday, March 18, 2012
We are back with Cara Reynolds and Will Jones from
Always a Chance
. She's in PR and he's working with her to promote the Ultimate Sparring League. During a long weekend, Will suggests they pretend they're dating to fool his sister, who is also Cara's best friend. You can see her first two reasons why she
shouldn't
do it here. We pick up with her third reason this week.


Third—and most significant—he was the younger brother of Maley, Cara's got-your-back girl, voice of truth, and all around best friend.

Maley and she had been friends since college when they were paired as roommates, and they'd been near inseparable ever since, as a result she'd also spent too much time with Will. This weekend was no exception. Cara had taken advantage of a previous client's offer to stay at the now successful ski resort. Will had contracted her to market his baby—The Ultimate Sparring League. He'd wanted to meet and plan the marketing campaign with her and when she'd told him she couldn't because she was going skiing on Wednesday, he invited himself along.

Read more Six Sentence Sundays

here

, or sign up to participate next week. Hope you have an enjoyable Sunday!
Happy Writing!
Cherie

Into the Fire Amazon BuyLink:
http://tinyurl.com/3f7vfnp
Into the Fire TWRP BuyLink:
http://tinyurl.com/3mfn3zj
Facebook–
http://on.fb.me/qRl1lD
Twitter—
http://twitter.com/cheriemarks
Saturday, March 10, 2012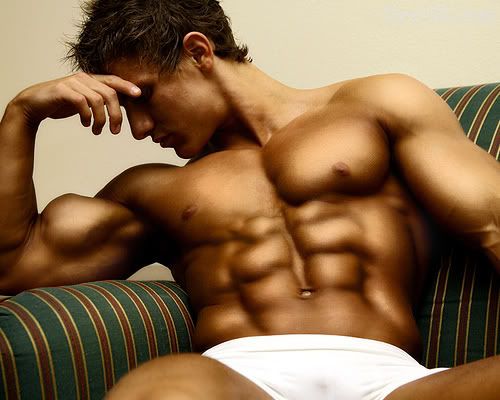 I'm taking a break from
Lost in New Falls
this week. It's under submission and every time I look at it now, I get anxious, so let me introduce Cara Reynolds and Will Jones from one of my WIP's tentatively titled,
Always a Chance
. She's in PR and he's working with her to promote the Ultimate Warrior League. During a long weekend, Will suggests they pretend they're dating to fool his sister, who is also Cara's best friend. Considering she finds his hard body and jovial personality extremely attractive, how is she supposed to resist?
"Date me."

Cara Reynolds barely checked the Hollywood spit-take as the off-limits man of her dreams proposed…dating. Date Will Jones? It was impossible for so many reasons. For one thing, they worked together, and dating and business never mixed well. Then there was the fact he defined the term serial dater.