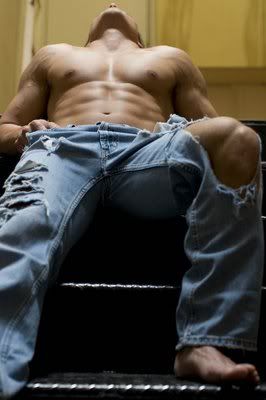 Six Sentence Sunday time again, and we're still in New Falls with screenwriter, Sara Delaney, and small-town sheriff, Quentin Taylor. Sara's laptop is still missing along with her ready-to-send screenplay-of-her-heart, and this week we finally get a glimpse inside Quentin's head. He's thinking back to when Sara, her brother Reese, and he were younger and how things changed as they all matured, especially Sara.
Then she'd developed, and hell, despite himself, he'd noticed, and so had every other teenage male in their circle, but Reese made it clear she was off limits. No one was to look at her, matter alone touch her. Like a tempting test of his loyalty, she'd come to him, and he'd never wanted anything more in his life then or since, but Reese had been his friend when everyone else had shunned him on account of the scandal surrounding his parents. He knew what he had to do. He'd resisted, and that'd been the last he'd seen her.

Now she was back in New Falls, and although he'd been attracted to her before, now she was damn near irresistible.