CRAZY!! That's where I'm going today. Turns out I signed up for Weekend Dirty Dozen, b-u-t I realized I wouldn't be able to participate because of all the guesting I'm doing this weekend, so I e-mailed to tell the admin to remove me for this weekend. Eeeennnhhh (buzzer sound). Just got an e-mail back that says my first one didn't go through. So, here it is--a rushed dirty dozen from
Into the Fire
. These are the first twelve lines of this short story from The Wild Rose Press. The buy links are at the bottom of this post, if you are interested.
Heat-ray vision would be so perfect right about now. Shyann Devere crossed her arms and glared.

The man sitting five feet to the right of her, legs sprawled, Sudoku puzzle book in hand, looked like
he didn't have a care in the world. She imagined hot beams burning from her eyes, searing him to
cinders. But barring any sudden toxic waste incidents or radioactive insect encounters, she'd just
have to be satisfied with her disappointingly unsuper-powered, but über-angry gaze. There was one
dilemma, though. She had no intention of actually looking directly at him, but an out-of-the-corner eye stare didn't have quite the burn-him-to-ash punch she was going for. And what was worse, he didn't even seem to know she was in the room.



The last time Shyann had seen Luke Tracy, it'd been raining, he'd been naked, juggling his clothes,

and she'd been pushing him out her door for what she'd hoped was the last time. She'd spent the last
month and a half in California wine country, researching an article and creatively avoiding him.
Now, they were competitors on a nationally aired television cooking show. Vengeance was hers with a win.

Into the Fire Amazon BuyLink:

http://tinyurl.com/3f7vfnp


Into the Fire TWRP BuyLink:

http://tinyurl.com/3mfn3zj




http://www.cheriemarks.blogspot.com/


Facebook–

http://on.fb.me/qRl1lD


Twitter—

http://twitter.com/cheriemarks



Find other participants or sign up to participate here: http://www.facebook.com/pages/Weekend-Dirty-Dozen/251564698227203?sk=wall
ALSO...
I'm with the very lovely and talented Jennifer Jakes today. She has so graciously agreed to host me, and I hope it's no secret I think the world of her. Stop by and comment, if you get a chance.
http://www.authorjenniferjakes.blogspot.com
Oh, and here's a little Ladies' Night love...just because I can: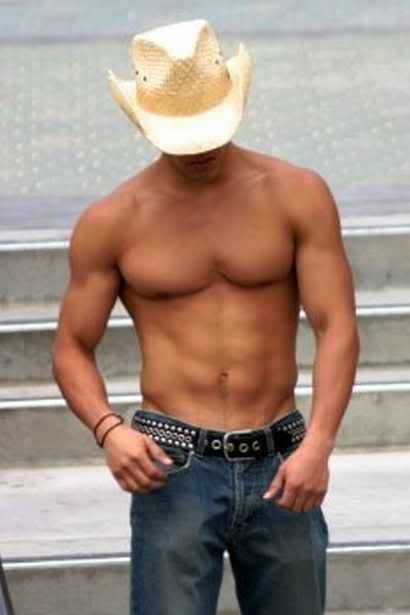 Happy Writing!